Cactus Explorers Club Meeting
The Leicester Hilton Hotel
A weekend of good company with
about 15 talks including overseas
speakers. A good place to meet old
friends and make new ones in a
relaxed environment.
The talks will give you a more in-
depth view of particular cacti or
specific places. The informal
atmosphere encourages discussion
and there is ample opportunity to
meet the speakers.
The price for the weekend is
£260

which includes two nights in en-suite
hotel-quality single rooms, all meals,
wine with dinners, refreshments, and
use of the large meeting room.
There will be sales of plants, literature
and seeds, free for vendors.
Please email
me
and I will send you an
invitation.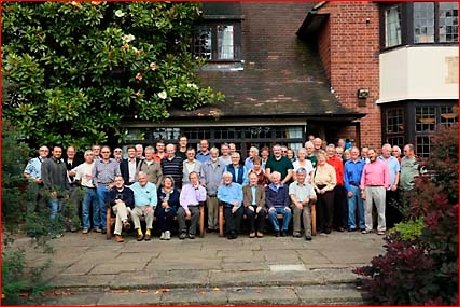 The Cactus Explorers Club
An informal group for cactus and succulent enthusiasts
The
Cactus Explorer
is a free on-line journal
available as a pdf download.
It is free to everyone, there is no
All the issues can be downloaded
here
.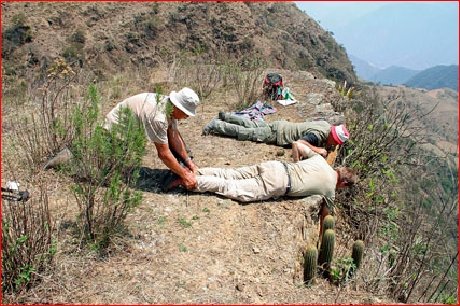 An occasional
Mammillaria
newsletter
The journal of Small Opuntias